The plating industry is applied to many different fields with the main purpose of creating a protective film, limiting corrosion, creating surface gloss and increasing the aesthetics of each product detail. Currently on the market, there are many gold- and silver-plated items that look very similar to the real thing and are beautiful, which are also noticed by many consumers. The following article SONXI JEWELRY would like to share the characteristics of chemicals for your reference:
1. Chemicals used in gold plating:
- Create a thin layer of plating.
* This type will help create a shiny coating that looks great, depending on the process, the plating mode will give a different color from 14k to 24k.
* The advantage of this thin plating is that it creates a good corrosion-resistant layer, using a low gold content that saves good costs. Besides, the plating speed is extremely fast so the plating process will take place quickly and efficiently.
- Create a thick layer of plating.
* This plating process will give Au-Ni or Au-Co alloy gold plating, along with the process and the plating speed is extremely fast, can be up to 1micron/3 minutes, the plating layer is evenly distributed on the surface.
* Good abrasion resistance, low gold content in plating, significant amount savings.
2. White plating (Rhodium):
- This plating chemical technology is suitable for decorative plating, after plating the coating is snowy white and will be more brilliant when plating at high temperature.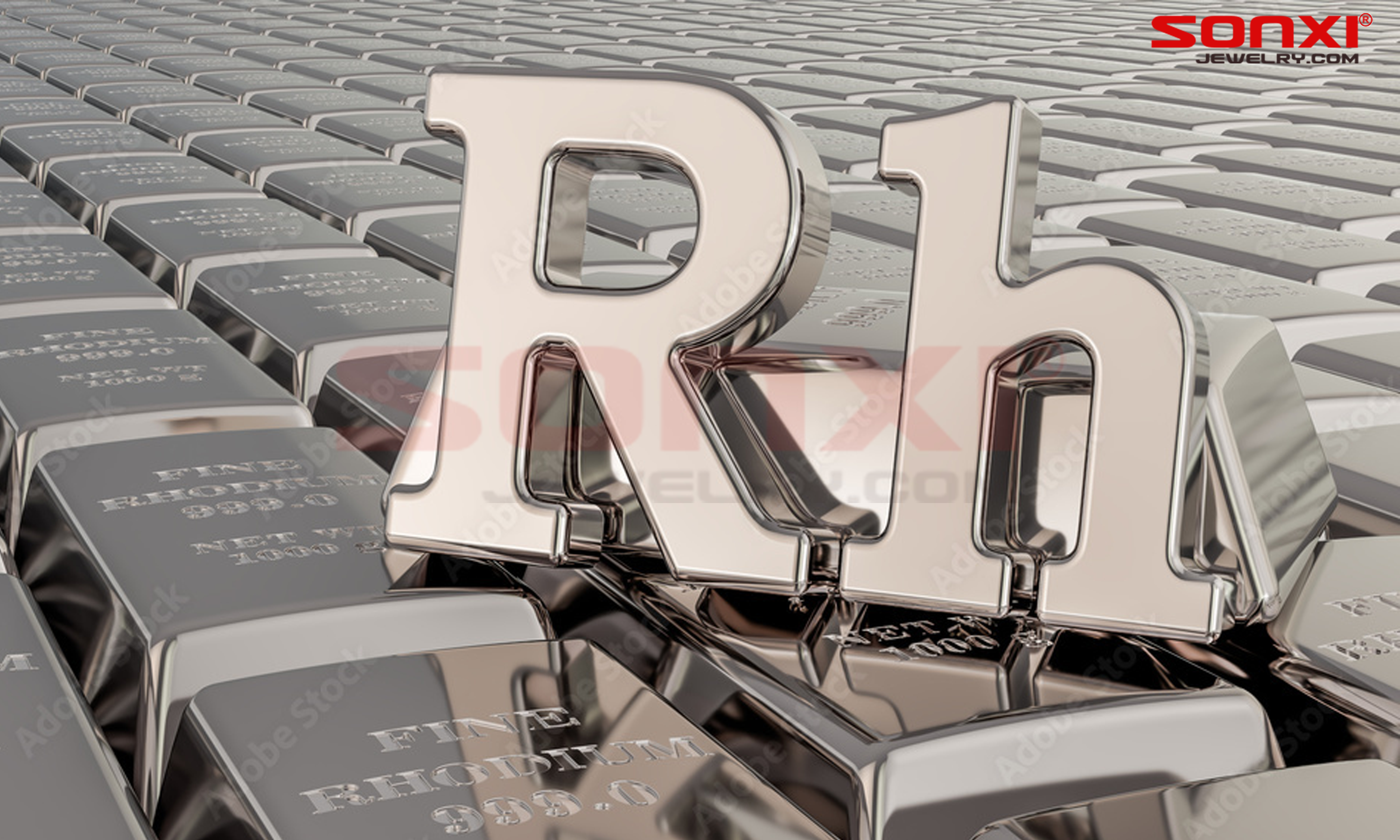 3. Plating base layer (Palladium):
- This plating chemical will replace nickel, which does not irritate the skin which is very suitable for the cement on the brass background. The advantages of this type of chemical cave are easy to use, easy to manipulate, is a neutral solution, does not cause toxicity, does not cause corrosion. This is also considered a stable chemical and ensures high quality.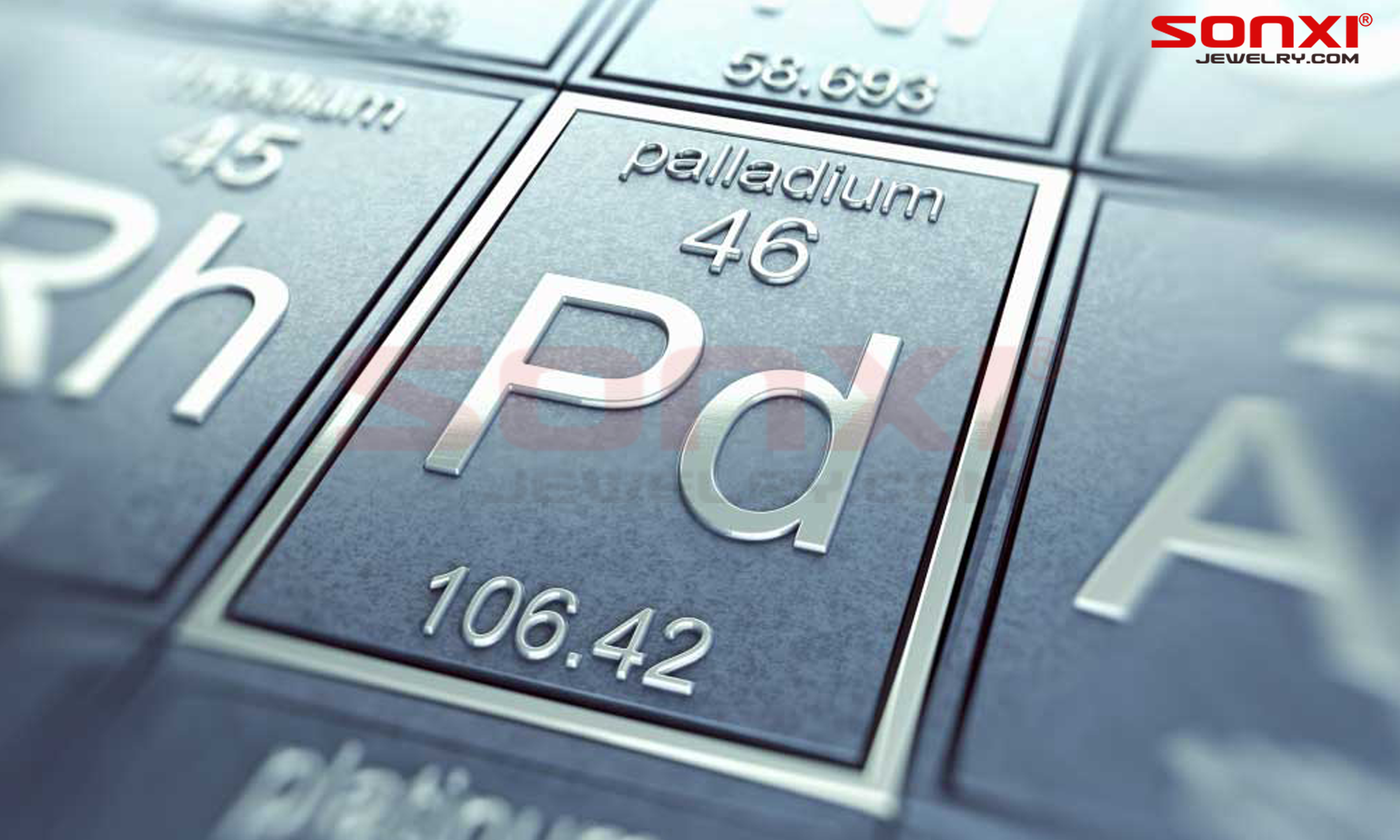 4. White plating using Cu-Sn-Zn:
- This chemical will create a bright white coating similar to Ni, Pd with good wear resistance and corrosion resistance, fast plating speed and deep coating. In addition, this chemical is also easy to use, with high economic efficiency. In fact you can whiten Cu-Sn-ZN system to replace Nickel and Palladium.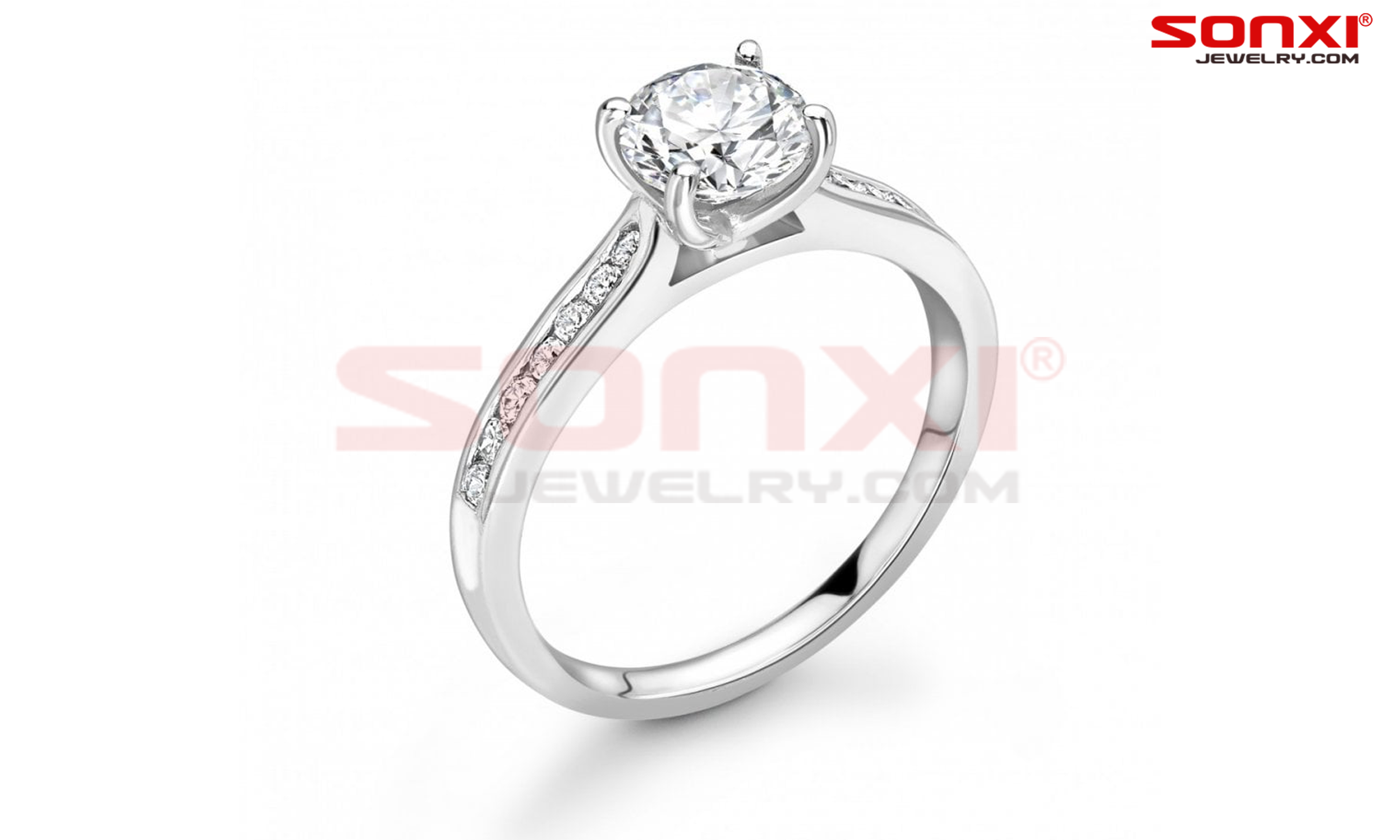 5. Polished Silver Plating 99.99%:
- Chemicals will make the plating shinier and more beautiful, very suitable for decorative plating and millet plating, not limited in thickness, creating a deeper coating to improve product quality. In fact, people often apply silver polishing technology quite widely for decorative items and other electronic details.