Artificial Intelligence, Augmented Reality, Graphic Design and 3D Printing and many other digital advancements are transforming the jewelry design and business industry.
From time immemorial, anyone with economic conditions has been able to hire the most skilled artisans of each era to process gold, silver, and precious stones into beautiful jewelry. However, within the next few years, the middle class, even the middle class, will be able to practice their own jewelry business using specific digital tools.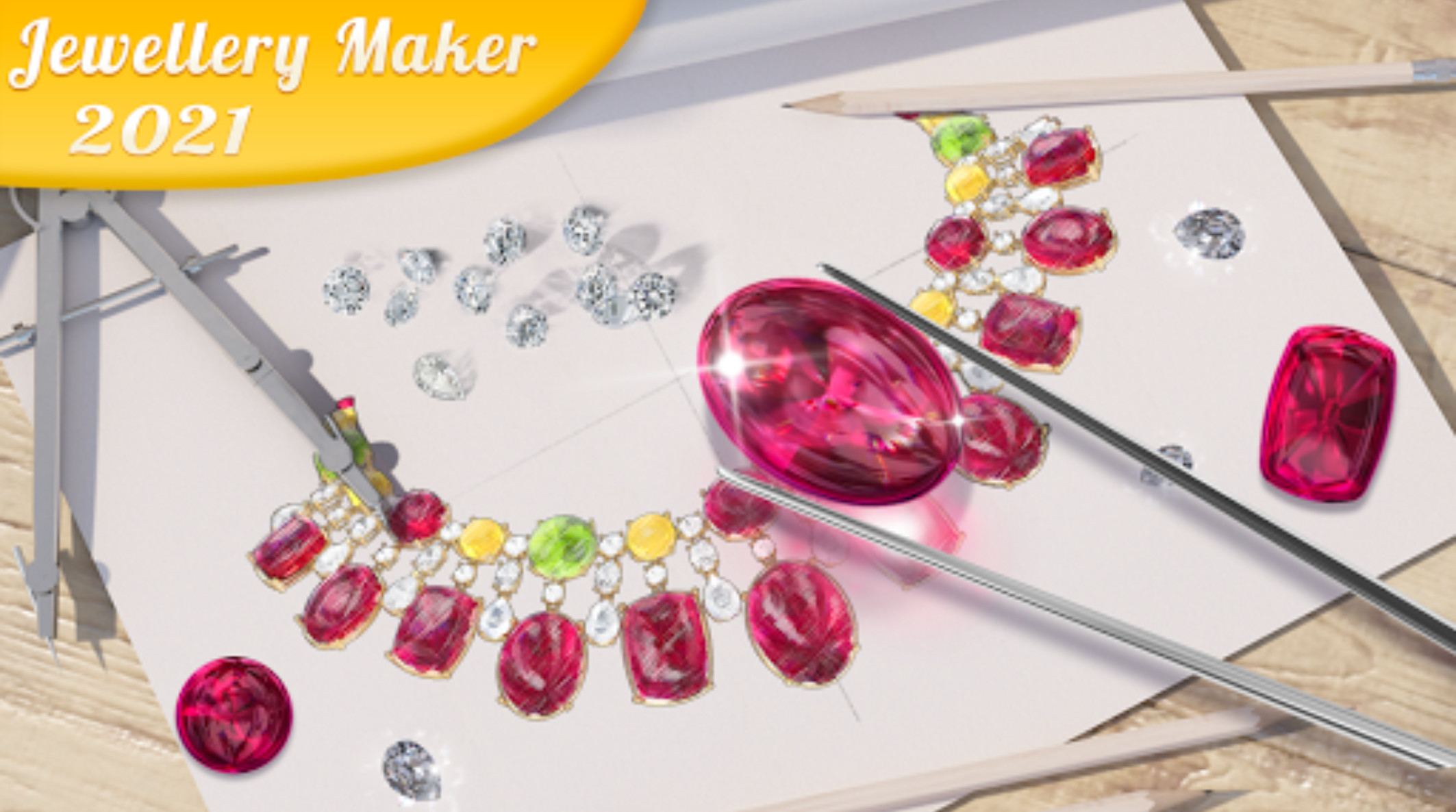 The front and back of Volund Jewelry's Enchantress Brooch earrings are made of moonstone and chalcedony. Design powered by artificial intelligence.
Let's say a couple wants an 18 karat rose gold necklace to celebrate the birth of their daughter. Just following the digital instructions on a brand's website, they can create a special design, dotted with diamonds in a star pattern. Both can also see the actual picture of the necklace before ordering and will receive it within a few days. According to Tanmay Shah, head of creativity at Imaginarium, a Mumbai, India-based center for instant jewelry manufacturing and prototyping, digital goes even deeper in every piece of jewelry. concept. For example, the product can be embedded with a digital data tag that, when read by a smartphone, can trigger family memories and memorabilia.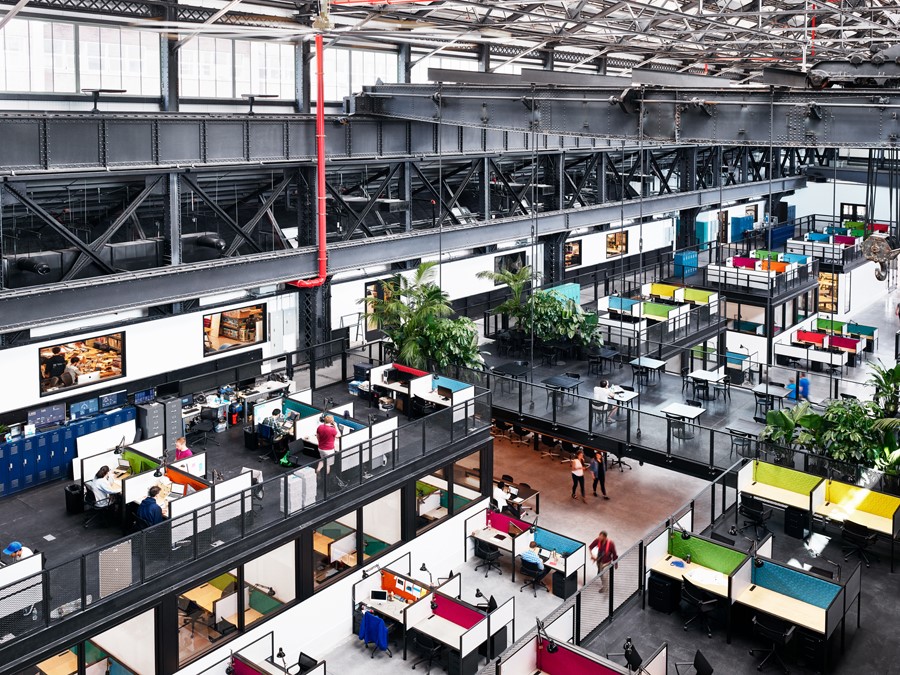 Shah's vision may sound far-fetched, but he's one of many jewelers who believe in technology's ability to create hyper-personalized designs for gem jewelry in the future. They will be computer-generated through sophisticated 3D metal printing, a stark contrast to the classic goldsmithing using traditional tools such as wax casting, which is gradually being lost.