In the first three months of 2021, online jewelry distribution is the strongest recovering segment of Richemont Group, with revenue of high-end jewelry brands increasing 2% to 7.80 billion USD. The company's online sales now account for 15% of total revenue, more than doubling from 6% in the previous three years. Similarly, Pandora's online sales increased 30%, Kering brand increased 21% and tripled in China.
The global online jewelry market recorded a growth of 14.59% in 2020, especially diamond and gem items. Brands compete for an online presence with flagship stores on popular e-commerce platforms.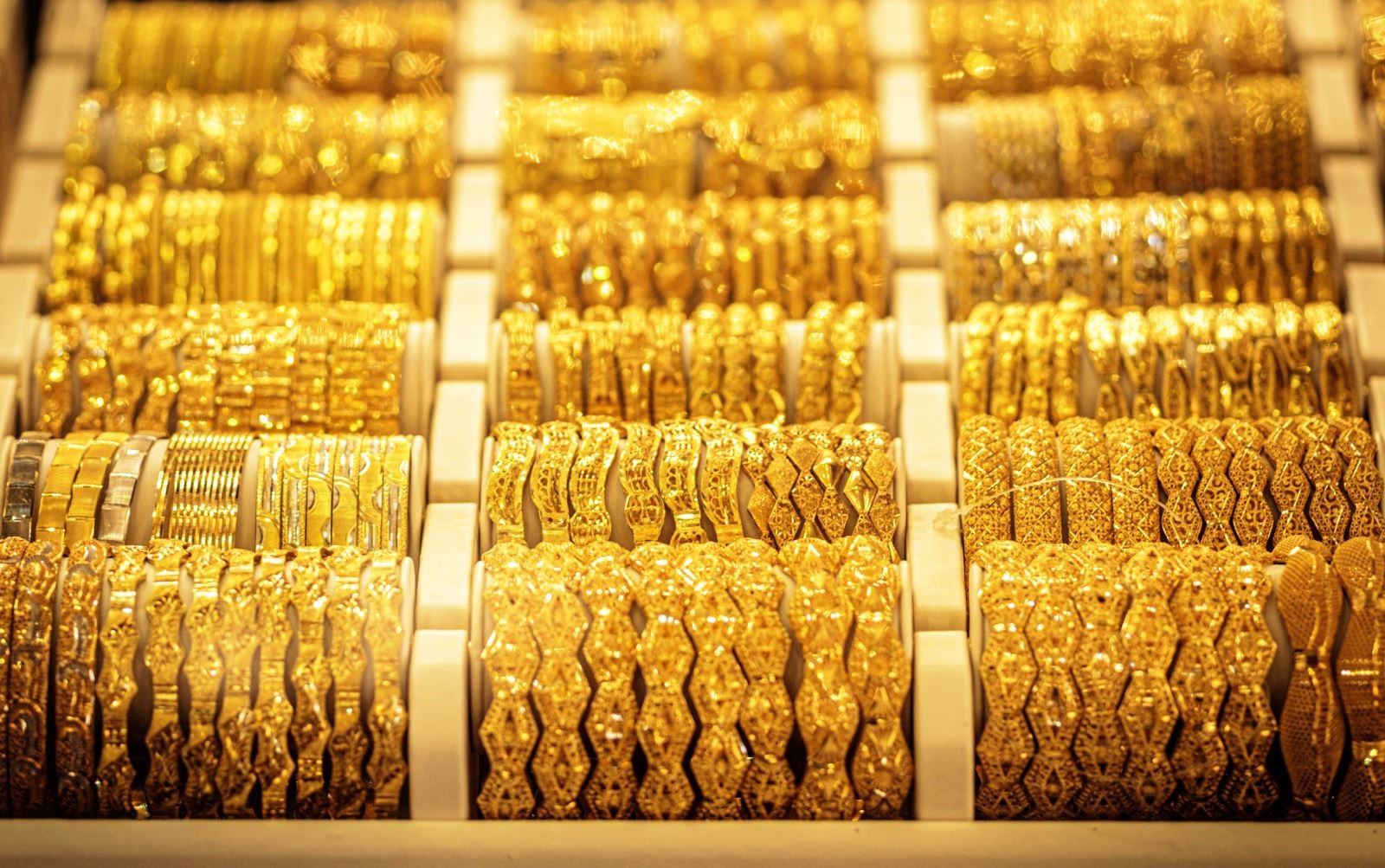 As consumers give up going to stores to view products, many businesses immediately turn to their online ordering platforms to serve regular customers across the country (selling online). Online development is very strong in China).
For a long time, Vietnamese consumer psychology has been inclined to directly buy products that are considered assets at traditional stores. However, this barrier is no longer a concern for brands that want to "go online" because the trend of online shopping during the pandemic has changed consumer behavior.