The color of the material matches the outfit:
The material color of the necklace must match the color of the outfit you are wearing. If using pure white clothes, platinum or white gold necklaces will be especially suitable. And if the outfit has ivory, beige, and cream tones, the gold chain is the perfect choice to help the set stand out. When you choose pink and orange tones, look for a "companion" which is a rose gold chain.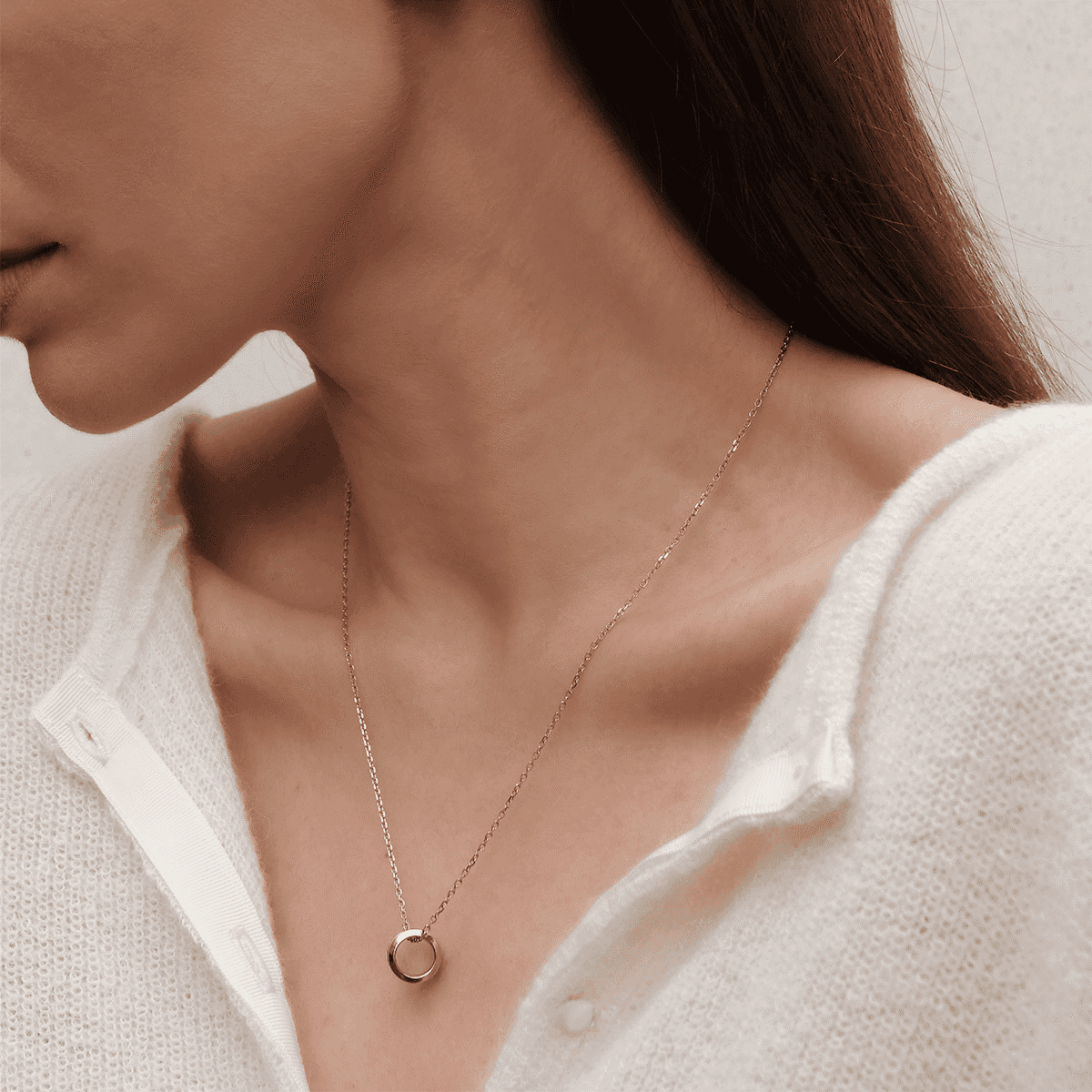 Pay attention to the neck design:
Fashion experts recommend that choose an outfit before choosing a necklace, and the design of the neck will determine the highlight accessories.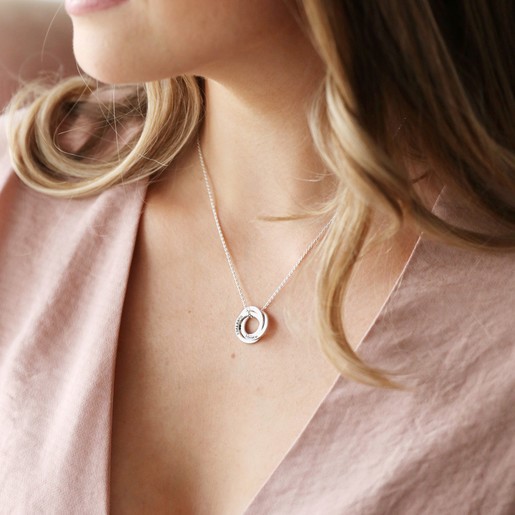 If the neckline is wrapped around the chest, it will give you many options. To add attention, wear a short necklace or a multi-tiered strap for a striking appeal. In addition to using large pendants, you can create color accents by changing the stone color to suit your personality.
The essence of the V-shaped collar is to create a highlight for the wearer's neck. So wear a necklace with a thin thread design. In addition, you can combine small earrings or teardrop-shaped yarn earrings.