Hard to remove:
According to many studies, your fingers are usually a little bigger in the morning because when you lie still at night, fluid accumulates inside the tissues causing the finger to change the size, making it difficult for you to remove the ring. morning. To remove the ring, you will need to use liquid soap or vegetable oil, even dip your hand in ice water to reduce swelling, very inconvenient!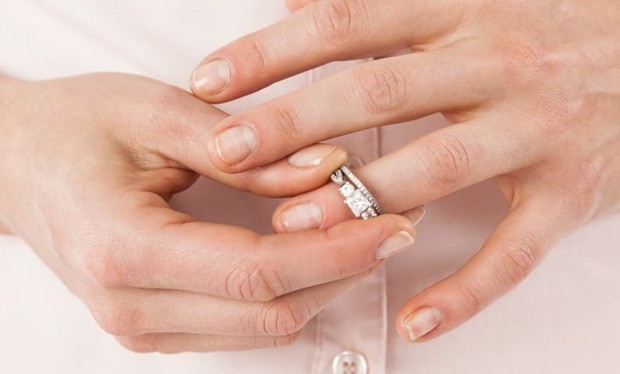 Disruption of sleep:
Sleeping with jewelry can cause them to get caught in your sheets and cause you to hurt yourself while you sleep. In many cases, you can be injured by an earring caught on a pillow.
The piercing has a smell:
Wearing earrings all day can cause the piercing to have an unpleasant odor because of the sebum secreted by the skin and mixed with dead cells and bacteria. Over time, your piercing will smell pretty bad or worse, become infected.
Accumulation of bacteria:
Jewelry needs to be cleaned regularly or it will be a "paradise" for dirt and bacteria. Over time, your jewelry will become discolored from exposure to bacteria, sweat, and chemicals.
Broken Jewelry:
When you sleep, you can completely accidentally distort, break or lose someparts of the item. They can get stuck to bed sheets and warp. Do not wear jewelry when bathing because water can also affect their shine. Besides, soaps and shower gels can cause jewelry to tarnish...