TOP 5 TRENDS BRIDE EARRING 
In addition to the wedding dress, which earrings does the bride wear to perfect beauty and match the trend of jewelry jewelry for the wedding day? Here are the Top 5 trends of beautiful wedding earrings for your big day, for reference.
To choose a beautiful and suitable pair of earrings, you must note the following points:
➤ What hairstyle are you choosing on your wedding day?
➤ Are you wearing any other jewelry pieces?
➤ Are the earrings you choose really comfortable to wear? Since you have to wear earrings for a long time of the party so make sure they are of good quality and have a really secure clasp.
To help you choose the perfect pair of earrings for you, here's SONXI JEWELRY's pick of the top 5 trends for wedding earrings and how to wear them:
1. Eternal Diamond:
➤ Diamonds may look both classic and modern, but they are truly forever. They will add sparkle and elegance to the wedding day and then become beautiful and cherished keepsakes.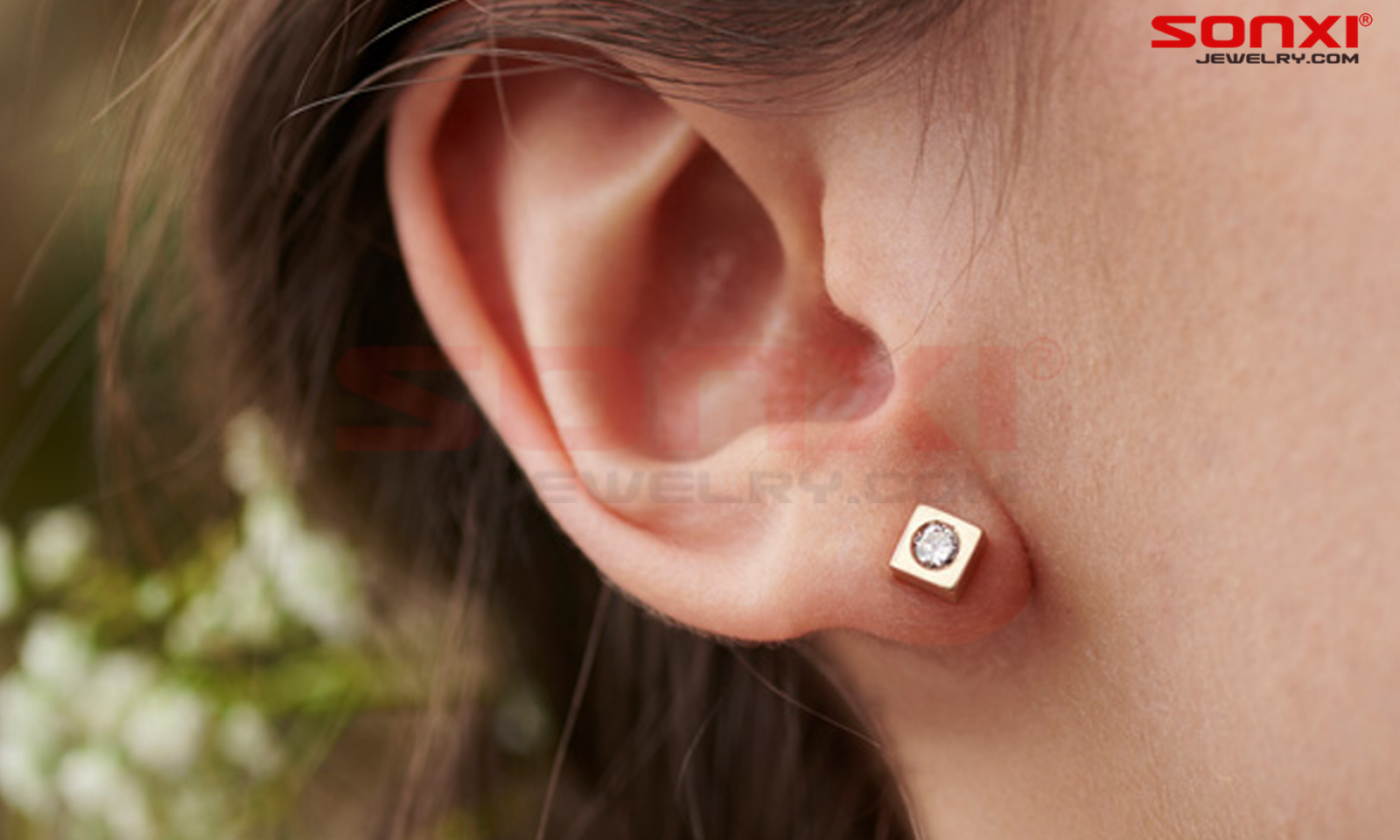 2. Classic pearls:
➤ With a simple design in cream color of pearls, it adds a subtle yet more sophisticated and gorgeous touch to your bridal look. From classic gold earrings to modern designs, pearls suit almost any wedding day style.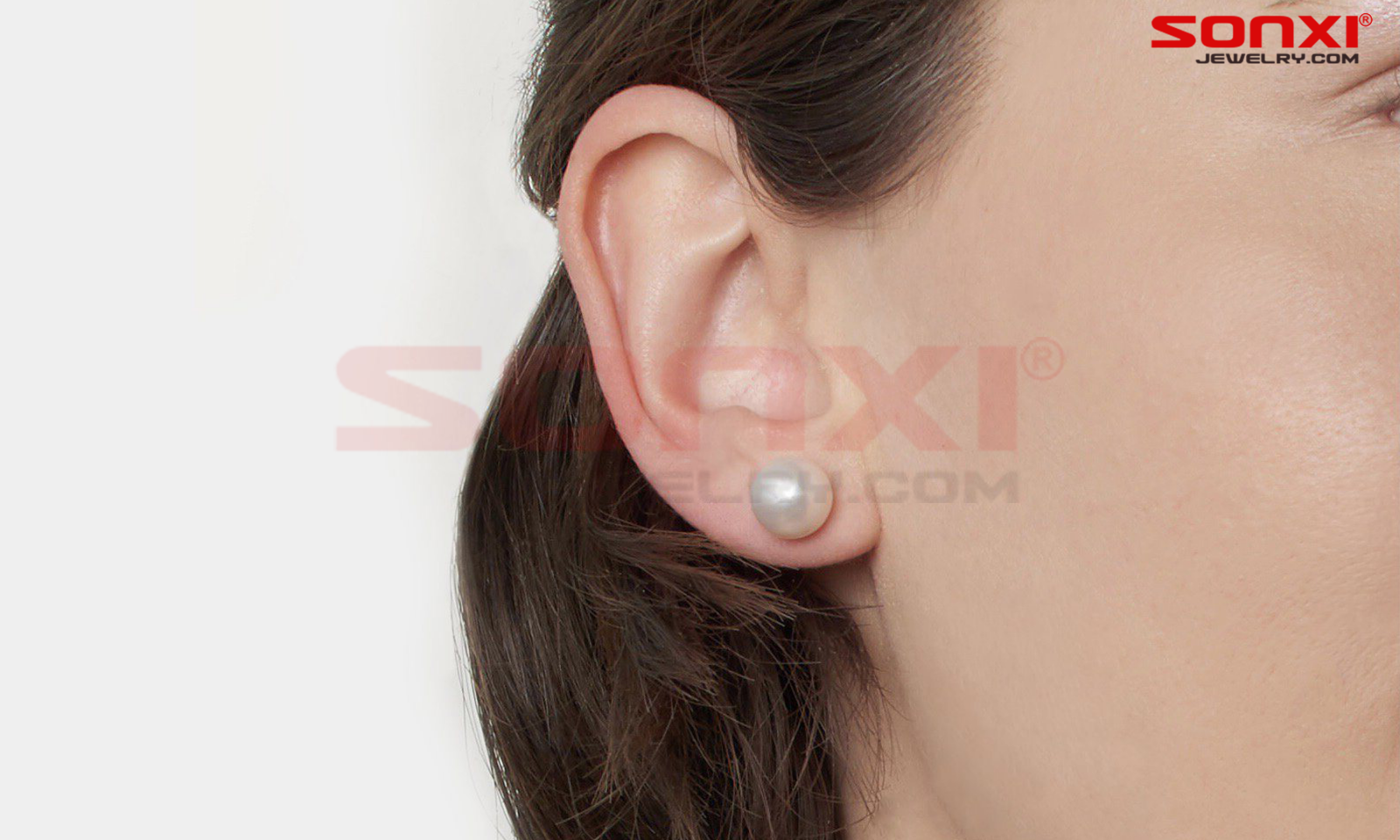 3. Nature and plants:
➤ Nature-inspired designs add more beautiful and sophisticated elegance to a beautiful and romantic wedding.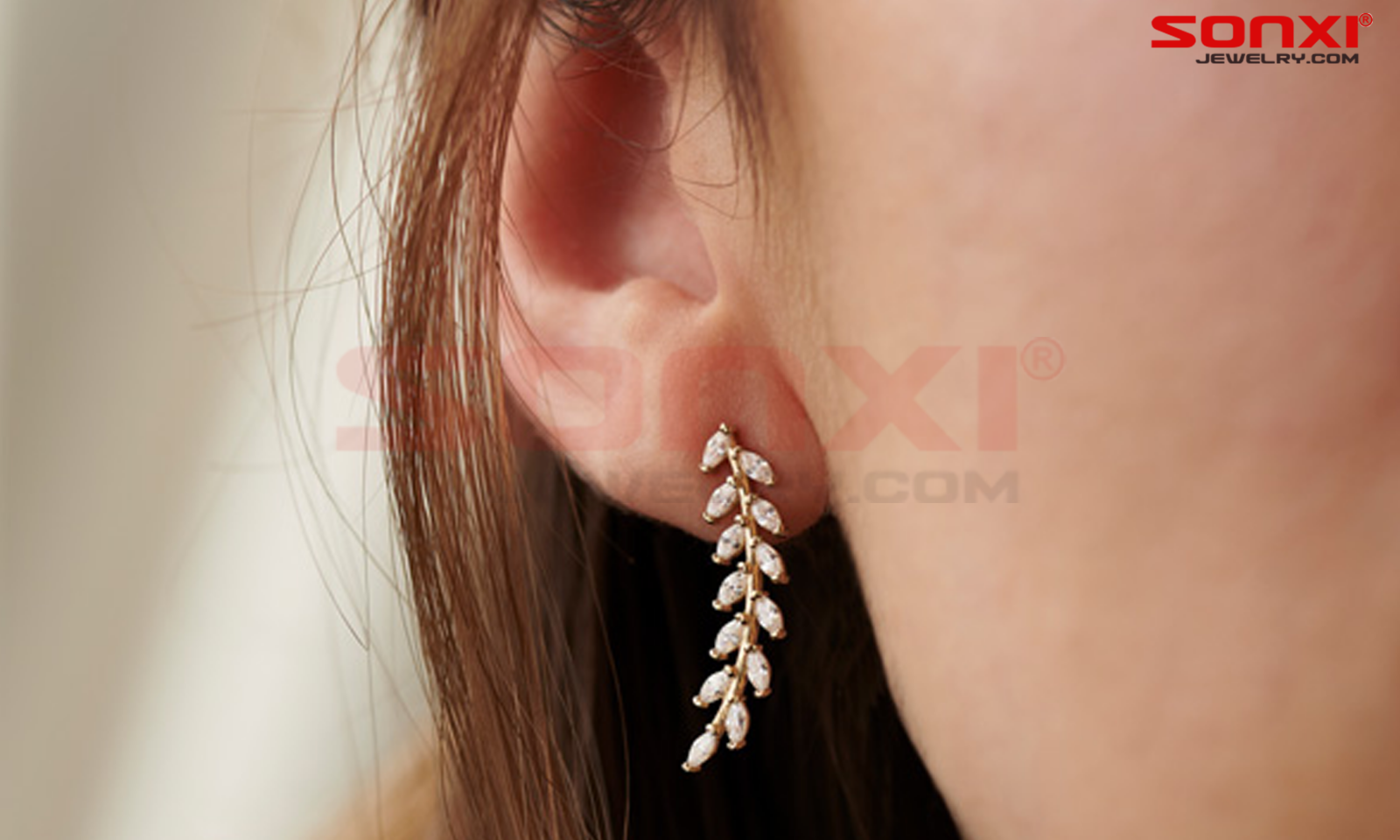 4. Sparkling and Sophisticated:
➤ It's your day, so why not make yourself truly impressive to everyone! Earrings can be a sophisticated accessory without going overboard. A little sparkle can elevate a simpler bridal gown or add a glamorous touch to a wedding or evening gown.
5. Traditional design:
➤ Traditional wedding ideas can be incorporated into your jewelry design, from simple design shapes to ideas from the past, present and forever. Expressed through designs shaped like unique rings.
All of our Earrings are made in SONXI JEWELRY jewelry factory. We only use precious metals and 100% real gold in the production process. Ensure high safety for consumers, do not contain toxic substances, do not cause skin irritation during use.
Address
KIM HOAN SONXI MECHANICAL CO., LTD
Transaction office: 497/2 National Highway 1A, Binh Hung Hoa Ward, Binh Tan District, Ho Chi Minh City,Vietname
Factory: Lot LL 5A-LL6, Road No. 2, Xuyen A Industrial Park, My Hanh Bac Commune, Duc Hoa District, Long An Province, Vietname. 
            Phone: 028 66869909 - 0906396809, 0938596909, Zalo 0903024909.
            Email: sonxijewelry@gmail.com
            Web: sonxijewelry.com
Email: sonxicompany@gmail.com                      
Website: www.sonxi.vn
Branch:
226E/2 An Phu 17, An Phu Ward, Thuan An Town, Binh Duong
Tel: 0938596909-0909089709
................................. ................................. ..........................
Lot C1-17, Road No. 3, Hoa Cam Industrial Park, Hoa Tho Tay Ward, Cam Le District, Da Nang City
Tel: 02366289797-0905322099